On Friday, March 9th, at 6:30 pm, Matt Moffat, a member of the WBFC pro-staff will host another edition of the weekly fly tying night at the pro shop in Ellensburg. Join us as Matt shows you how to tie the famous Blaine Chocklett predator fly the "Gamechanger".
Matt is a locally born Ellensburg fly fishing bum and has spent the last four summers of his life, guiding fly fishermen in the pristine waters of Southeast Alaska. Matt has fine tuned his skills at the vise and on the rivers of Alaska fishing for large, predator Rainbow and Dolly Varden Trout. Matt also enjoy's his time at home fishing the Yakima and the Central Washington Desert for Trout, Bass and Muskie. Matt joined our staff 3 seasons ago and will be part of our Professional Guide Team this season.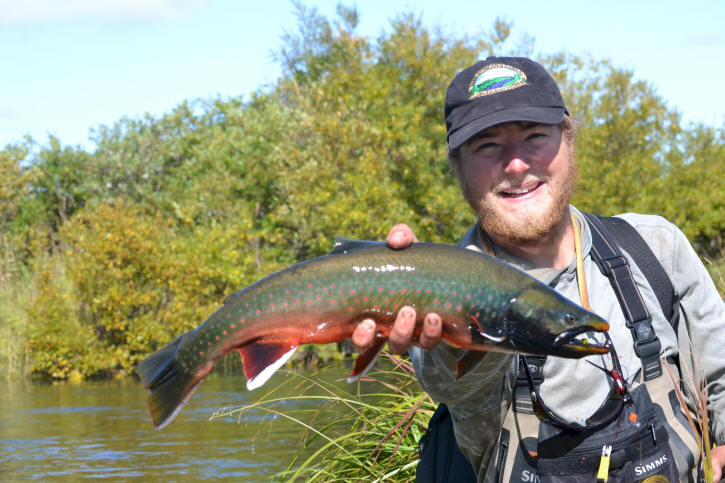 The Game Changer fly is a quad-triple jointed fly that was designed by freshwater, Muskie Fly Guru-Blaine Chocklett. The fly is renowed for attracting large style predator fish like Muskie, Pike, Bass and large fish eating trout.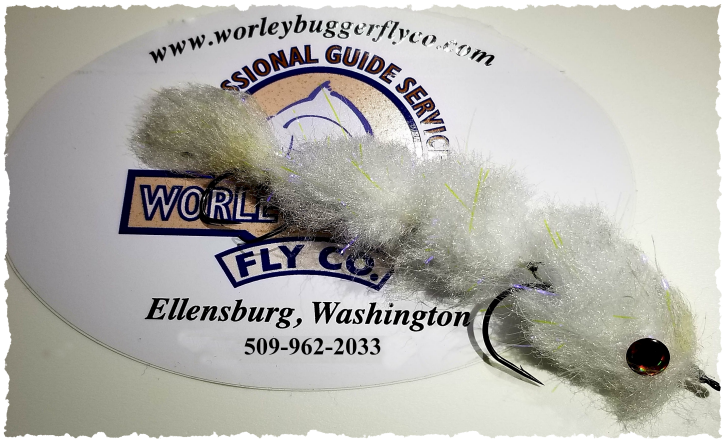 Matt will be showing you how to put together each joint of the Gamechanger fly to completion. Once assemebled you will have one of the best predatory fly patterns in your box for fishing for large fish.
Since there is limited seating, we do require an RSVP and payment in advance for this session through the WBFC website, email, phone (509) 962-2033 or by coming directly into the pro shop beforehand to reserve your spot.
You can also reserve your seat online, by clicking the button below.
CALL THE PROSHOP TO BOOK YOUR SPOT-509-962-2033
Video Courtesty of Underground Streamers
Cost per session is $25.00 per space, pre paid in advance to hold your spot. This session will include
All materials needed to construct the Gamechanger Fly Pattern

as well as vises and tools if needed.

You take the flies you tied for your box at the end of the session!
Each station at the fly tying table is supplied with a Regal Fly Tying Vise and Dr Slick tools, which are some of the finest in the industry. Feel free to bring your own tying gear and join us for a night of learning and fun. Alcoholic beverages are not included, but bring your own...we won't mind!
Tyers of all skill levels are welcome, however this will not be a beginning tying course. If you interested in learning how to tie, visit the proshop for our upcoming courses on beginning fly tying.
Keep in mind it won't be fair to the others if you don't know anything about tying.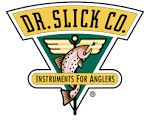 ---
- WBFC FLY TYING NIGHT
- PATTERN POPULAR
The Gamechanger session will be Friday, March 9th-2018 @ 6:30 pm at the WBFC Proshop. This fly tying session will be hosted by WBFC Pro-Staffer, Matt Moffat and he will be demonstrating how to tie the following:
"THE GAMECHANGER"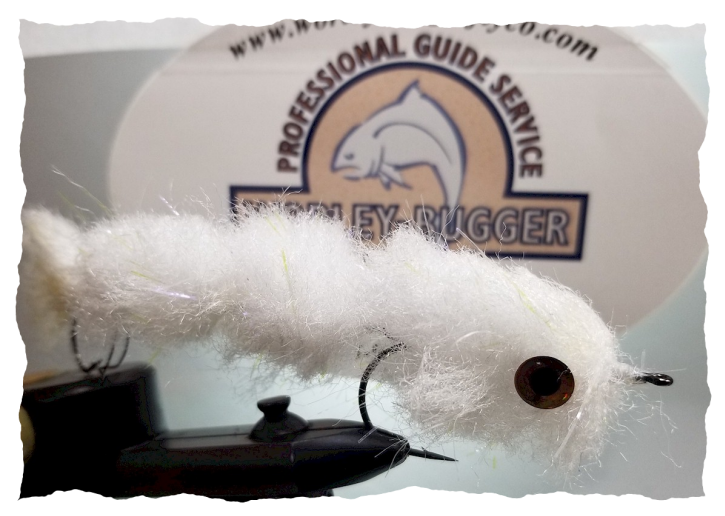 PATTERN DETAILS:
The Game Changer Streamer was developed by innovative fly tier, Blane Chocklett. This fly has amazing action to it, because of the articulated joints that are put together in order of shank sizes.
The Game Changer is tied on the Fish Skull Fish Spine Articulated Shanks. This innovative design allows for the fly to be articulated throughout the entire length of the fly. We will be tying the Game Changer in white, however you can easily color the fly to represent any baitfish pattern you are trying to mimic.
The Game Changer is a great fly for all predatory fish, such as Bass, Pike, Musky, Trout and Saltwater Species. Give one a try! They are a lot of fun to tie!
If you are fly fisher that loves to pursue big fish that eat other fish then learning how to tie this fly is now a prerequisite for predator style fish. Having this pattern in your boxes will definately up your game on the water.
You can sign up for the Fly Tying Night and reserve your spot by clicking the "Sign Up Now" button below.
CALL THE PROSHOP TO BOOK YOUR SPOT-509-962-2033

---
We look forward each and every new week to introducing a new and exciting fly patterns that will be fun and challenging to tie as well as a great edition to your fly box and fishing arsenal.
Give us a call if you need help or advice. Our friendly, helpful and professional staff will assist you with questions you have.