Worley Bugger Fly Co. carries one of the largest inventories of Hareline Dubbin products on hand at our pro shop in Ellensburg, Washington. We ship these products around the world on a daily basis. Feel free to browse the extensive selection of Hareline Dubbin materials through this portion of our website.
Simply click the

button to use our safe and secure online ordering system. We will receive your order and process it in a timely manner. All orders shipped within the Continental United States will leave our pro shop via USPS Priority Mail. The cost to ship most Hareline items is $7.95.
PHONE ORDERS WELCOME ARE WELCOME, HOWEVER THERE IS A MINIMUM CHARGE OF $10.00 PER ORDER.
The entire staff here at Worley Bugger Fly Co. are serious about fly tying and demand quality in all of our materials. We guarantee your satisfaction. Feel free to contact us with any questions you may have about these fine fly tying products.

Easy online ordering and speedy USPS Priority Mail Shipping. Feel free to call the pro-shop with your phone order.
Thank you for your business.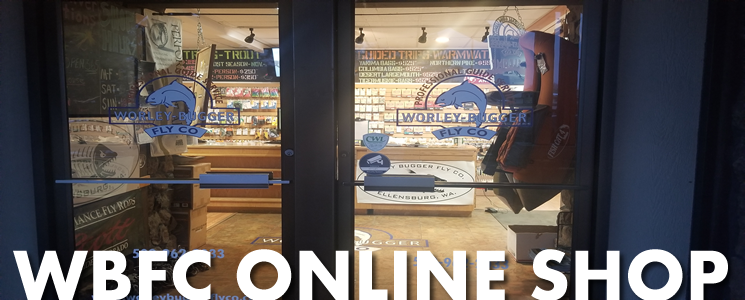 Make sure to check out all of our great fly tying materials and tools available to you at the click of the mouse or a quick phone call by Nature's Spirit, and Wapsi along with a host of others.