Loctite Gel Control Super Glue
A super fast drying super glue that you can use for multiple uses on your tying bench. Will automatically create more durable flies when laid down as a base filler that will stay together under the toughest conditions on the stream. Easy applicator style and frustration free dispensing.
Loctite® Super Glue ULTRA Liquid Control™ has proven superior performance over ordinary super glues. It works faster and holds stronger on more surfaces than ordinary instant adhesives thanks to a patented additive...and it's Dishwasher Safe! The liquid formula works well on a variety of porous and non-porous
surfaces. Loctite® Super Glue ULTRA Liquid Control™ comes in a patented side-squeeze design for maximum control. It dries clear and sets without clamping. Loctite® Super Glue ULTRA Liquid Control™ is resistant to moisture, most chemicals and freezing temperatures.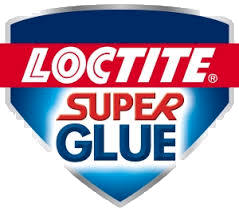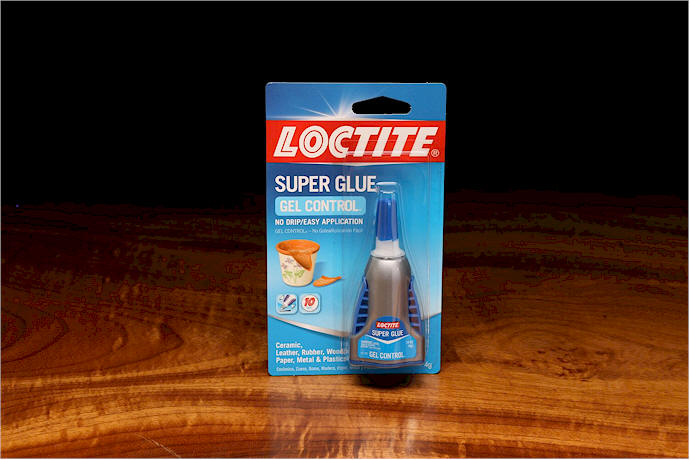 PRODUCT
PRICE
LOCTITE GEL
CONTROL SUPER GLUE

$6.35 per pack

Buy Now

---
PHONE ORDERS WELCOME
1713 SOUTH CANYON ROAD
ELLENSBURG, WA 98926
509-962-2033
www.worleybuggerflyco.com
"A PROFESSIONAL BRICK & MORTAR FLY FISHING PROSHOP & OUTFITTER SERVICE"
---