Renzetti Traveler Vise
Small enough to take on trips or to sit your fly tying desk the Renzetti Traveler Vise is an awesome compact fly tying vise. The Traveler is available in both C-Clamp and Pedestal versions in left and right hand options.

The Saltwater Traveler holds hooks from size 4-8/0 as well as any other vise on the market, especially given itís price. Cam locking and easy to adjust for each hook size with ease.

Complete with bobbin cradle and full rotary operations the Renzetti Traveler is definate shop favorite!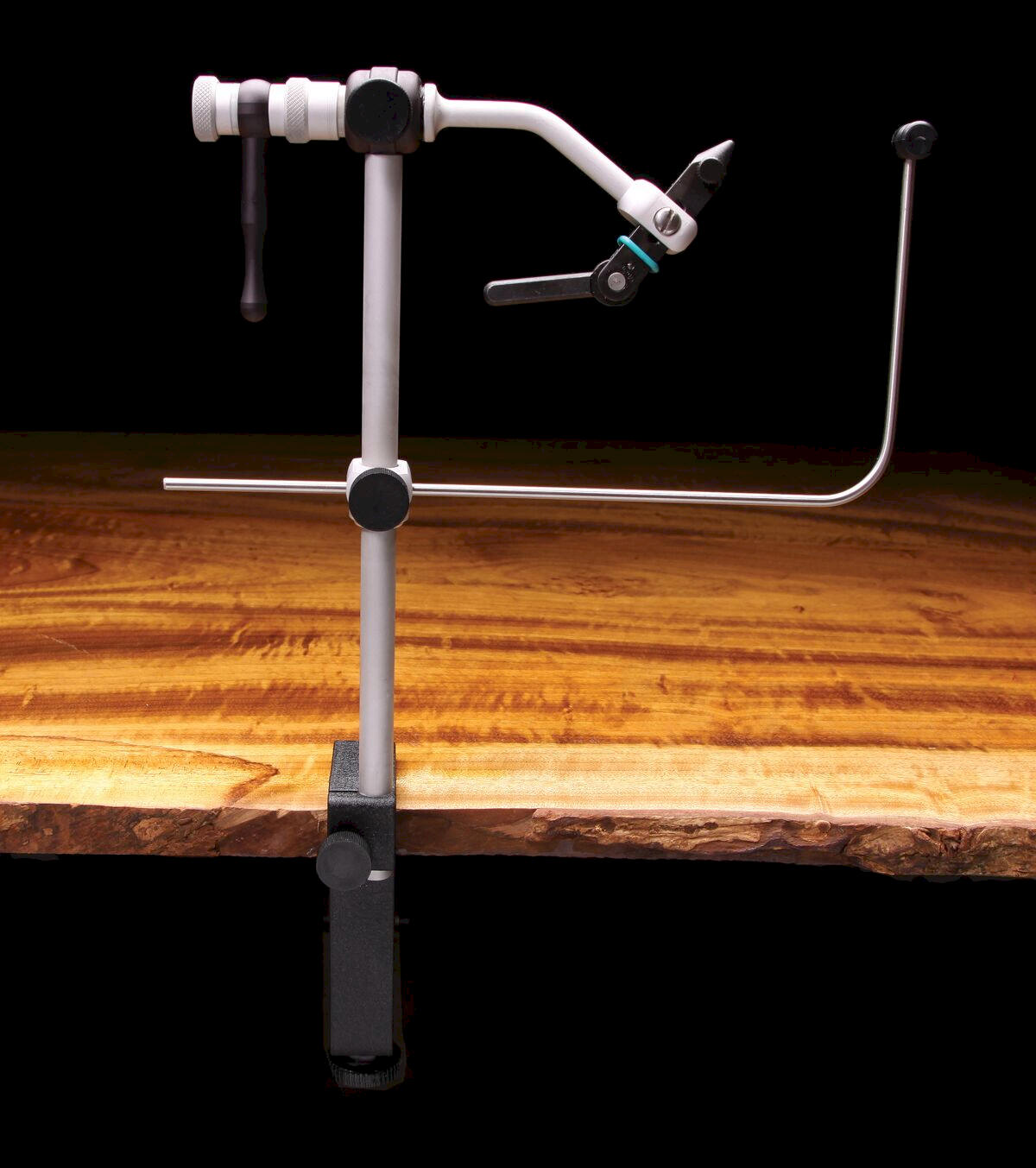 PRODUCT
PRICE
ADD TO CART
C-CLAMP TRAVELER VISE-
RIGHT HAND

$169.95 per pack

C-CLAMP TRAVELER VISE-
LEFT HAND

$169.95 per pack

TRAVELER VISE-BASE MODEL
RIGHT HAND

$199.95 per pack

TRAVELER VISE-BASE MODEL
LEFT HAND

$199.95 per pack

---