Griffin Large Hair Stacker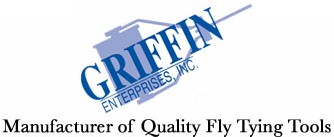 An excellent hair evener and a favorite amoung the professional tyers here at Worley Bugger. A large opening for stacking big amounts of hair for hair wing flies as well as big bass and muskie flies.

Has a heavy base for stacking the tips evenly with just a couple of taps!. Brought back into production after a overal demand from tyers! Made in USA.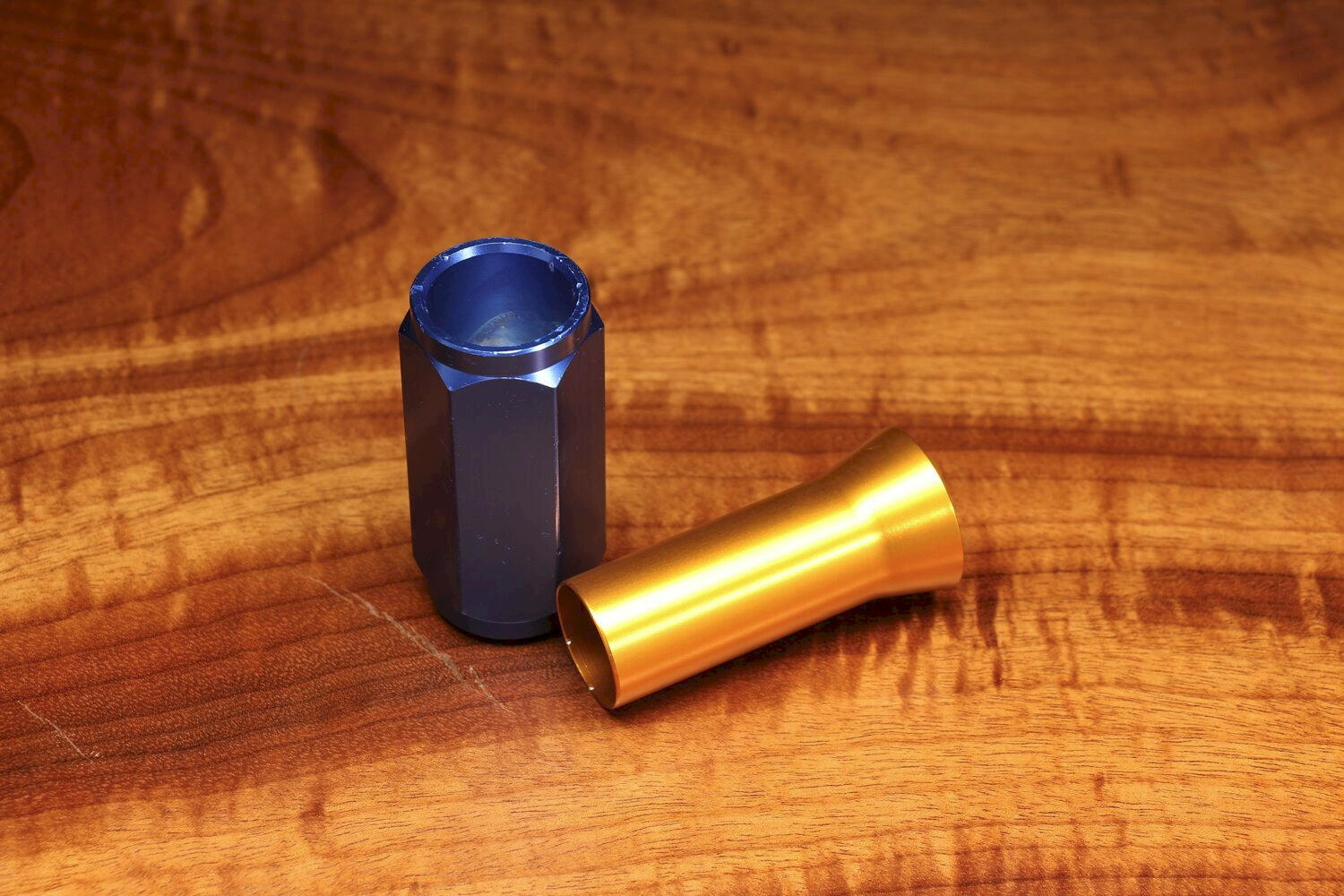 PRODUCT
PRICE
ADD TO CART
GRIFFIN LARGE
HAIR STACKER

$23.00 per pack

---