Griffin CHS Magnum Hair Stacker With Extra Tube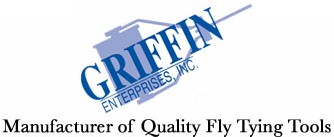 This stacker fits size wise between the Large Hair Evener and the Original Hair Evener, with its overall length of 2-1/2". Funnel length is 2-1/8"with funnel opening of 9/16". Also available with an extra long 4" funnel length, perfect for bucktail.

Come with two seperate tubes for stacking indivdual sized hair....awesome!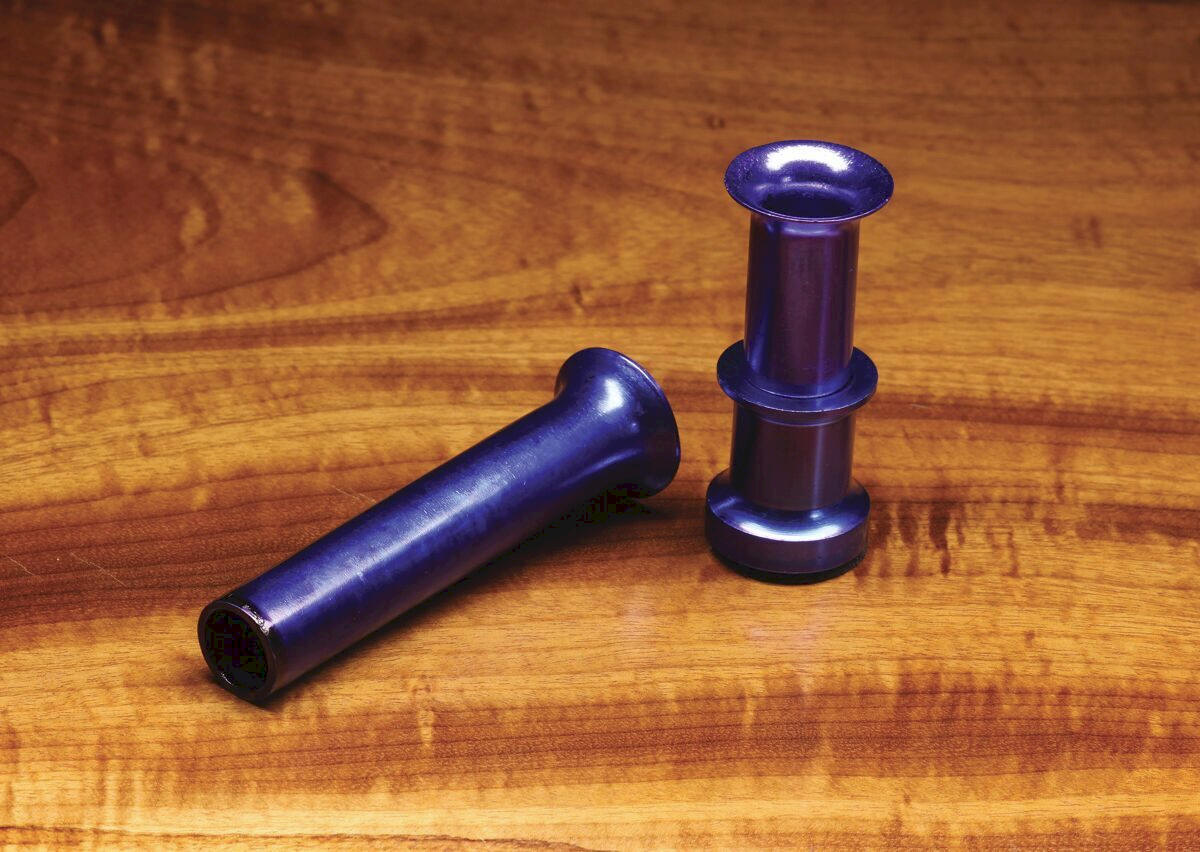 PRODUCT
PRICE
ADD TO CART
GRIFFIN CHS MAGNUM
HAIR STACKER

$18.50 per pack

---