Griffin Adjustable Hair Stacker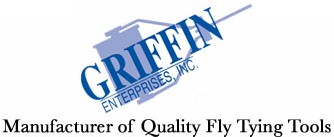 An excellent hair evener to stack short coastal deer hair and calf body
hair with the adjustable design.

Threaded inserts in the base allow for adjustments from 1/16 to 1/2, depending upon hair length. Overall length: 2 1/4 to 2 3/4 funnel length: 1 3/4 funnel opeining: 5/8. Made in USA.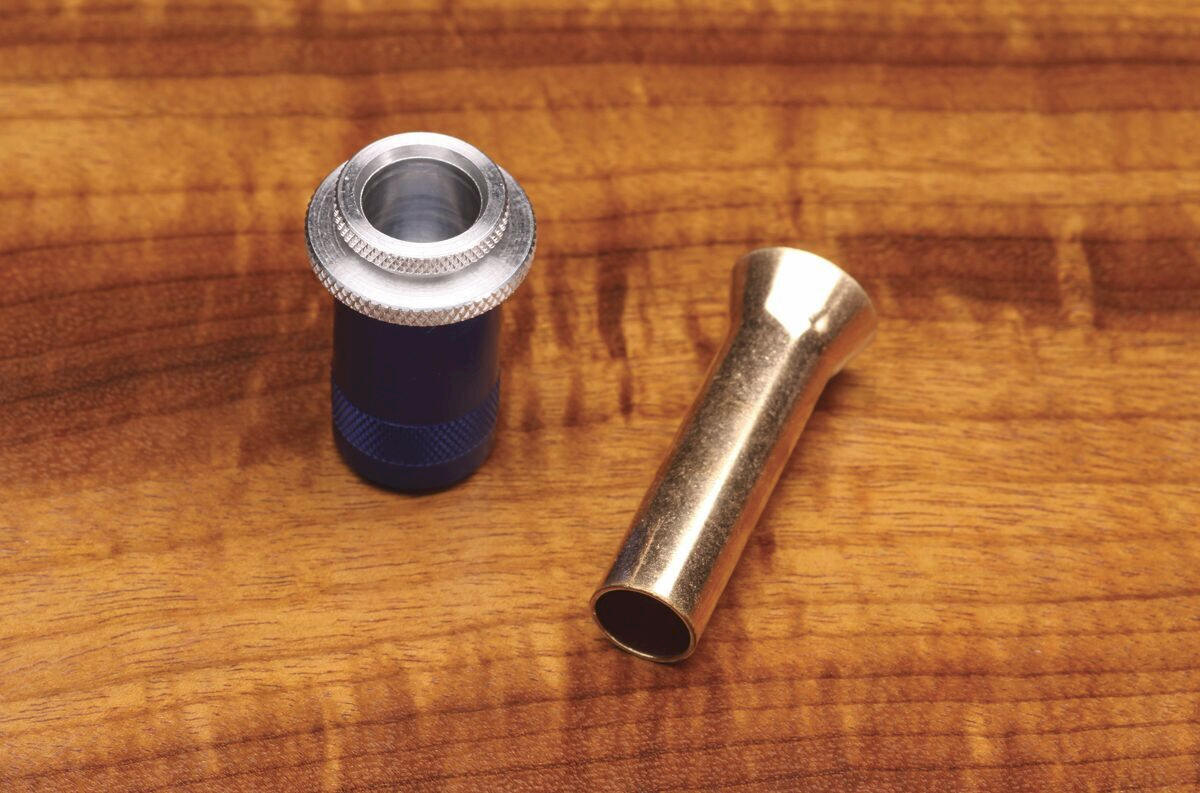 PRODUCT
PRICE
ADD TO CART
GRIFFIN ADJUSTABLE
HAIR STACKER

$16.00 per pack

---