WBFC has partnered with the absolute best brands in the fly fishing industry. Our Professional Fly Fishing Pro Shop is stocked with an incredible inventory and is open 7 days a week, 360 days a year.
Below is a list of partner brands, we currently stock at the Pro Shop. WBFC introduces new products to the Pro Shop on a weekly basis if we deem them necessary and if we feel they are worthy to sell to our valuable customers. If you don't see a specific product that you are looking for reach out to us. Most likely we stock it!
At this time, WBFC accepts Visa or MasterCard payments only. Online orders or phone orders are shipped using the USPS Priority Mail system. To keep cost down, we utilize the USPS Priority Mail system to ship most of our Internet or Phone based orders. Most orders will ship at a standard rate of $9.95 per package.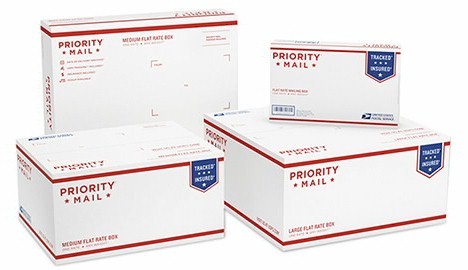 WBFCPro Shop Hours-9:00 am to 5:00 pm PST M-F / Sat-9:00 am to 5:00 pm PST. CLOSED ON SUNDAYS (seasonal hours apply)
509-962-2033 or Email WBFC