MASTERY TEXTURED SERIES FLY LINES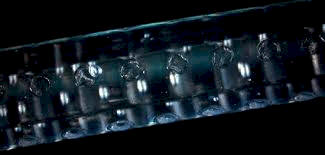 Expanding the ultimate fly line technology:
see – feel – hear the difference!
The Scientific Anglers Mastery Textured lines are a fusion between the exclusive Sharkskin series and the Mastery smooth lines. Scientific Anglers created a softer surface texture for less casting effort, very little memory and increased durability while still maintaining the feel of a smooth line.
Mastery Textured offers the best of both worlds.
GOT A QUESTION OR WANT TO PLACE ANY ORDER?

CONTACT US TOLL FREE

888-950-FISH (3474)