Stonfo Pinza Elite Hackle Pliers
Stonfo Pinza Standard Elite Hackle Pliers are easy to use and very light. A light plier with an excellent spring to hold onto hackles, ribs, quills etc... makes tying flies of all sizes easier. Large thumb or finger ring for wrapping material and hackle.

Simply push down on the plier to expose the wire grabber and hook the material, release and wrap.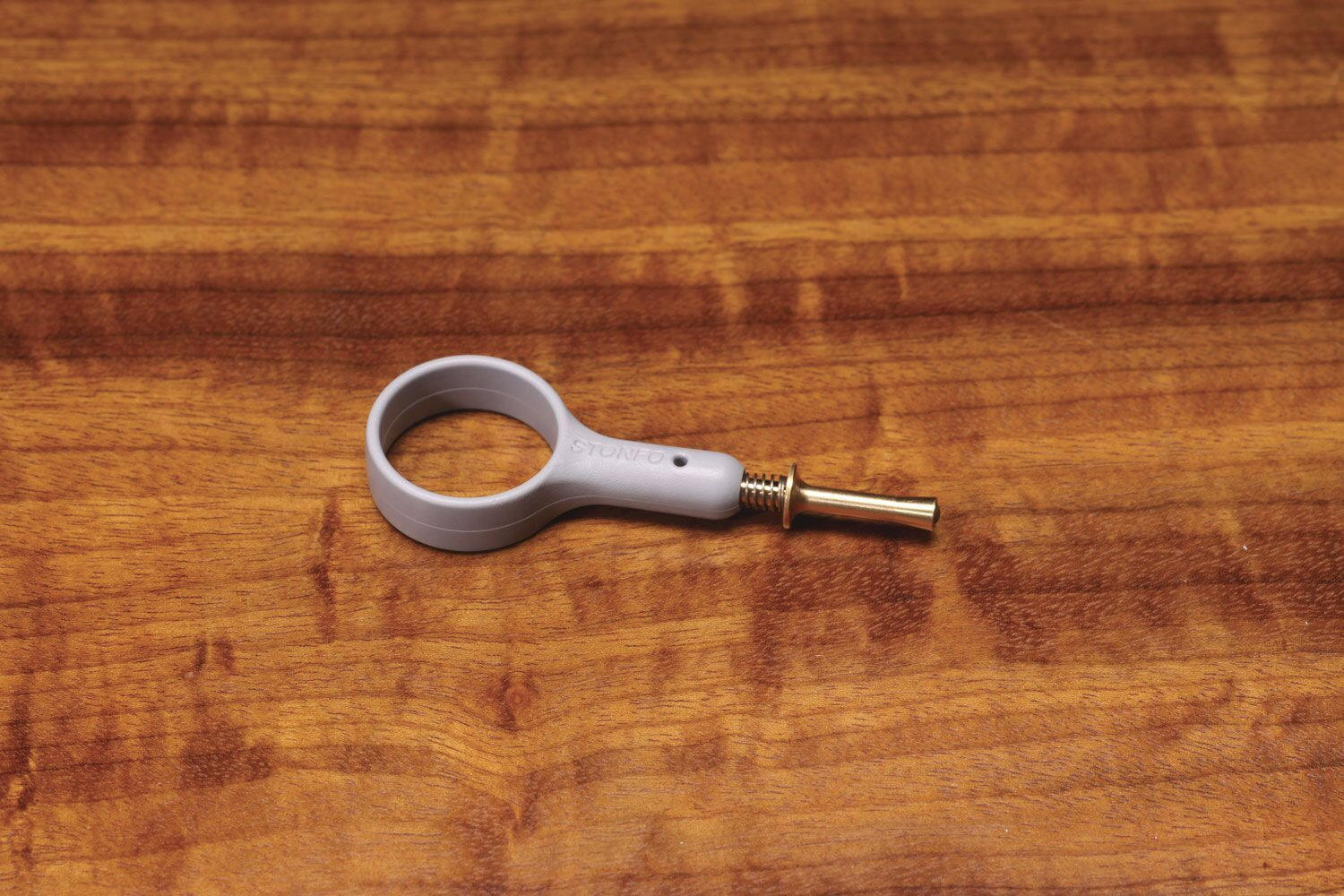 ---
PRODUCT
PRICE
ADD TO CART
STONFO PINZA ELITE
HACKLE PLIERS

$12.00 per pack

---