Stonfo Elite Vise
The Stonfo Elite Vise is a 360 degree rotary vise with a stainless steel shaft that rotates through precision ball bearings.

The Elite Vise has a sturdy pedestal base with an integrated tool rack. This vise has interchangeable jaws, a smooth rotary motion that locks at any position or angle, and adjustable height. It is also reversible for left hand tiers.

* This Vise May Require 3-4 Addition Days For Processing.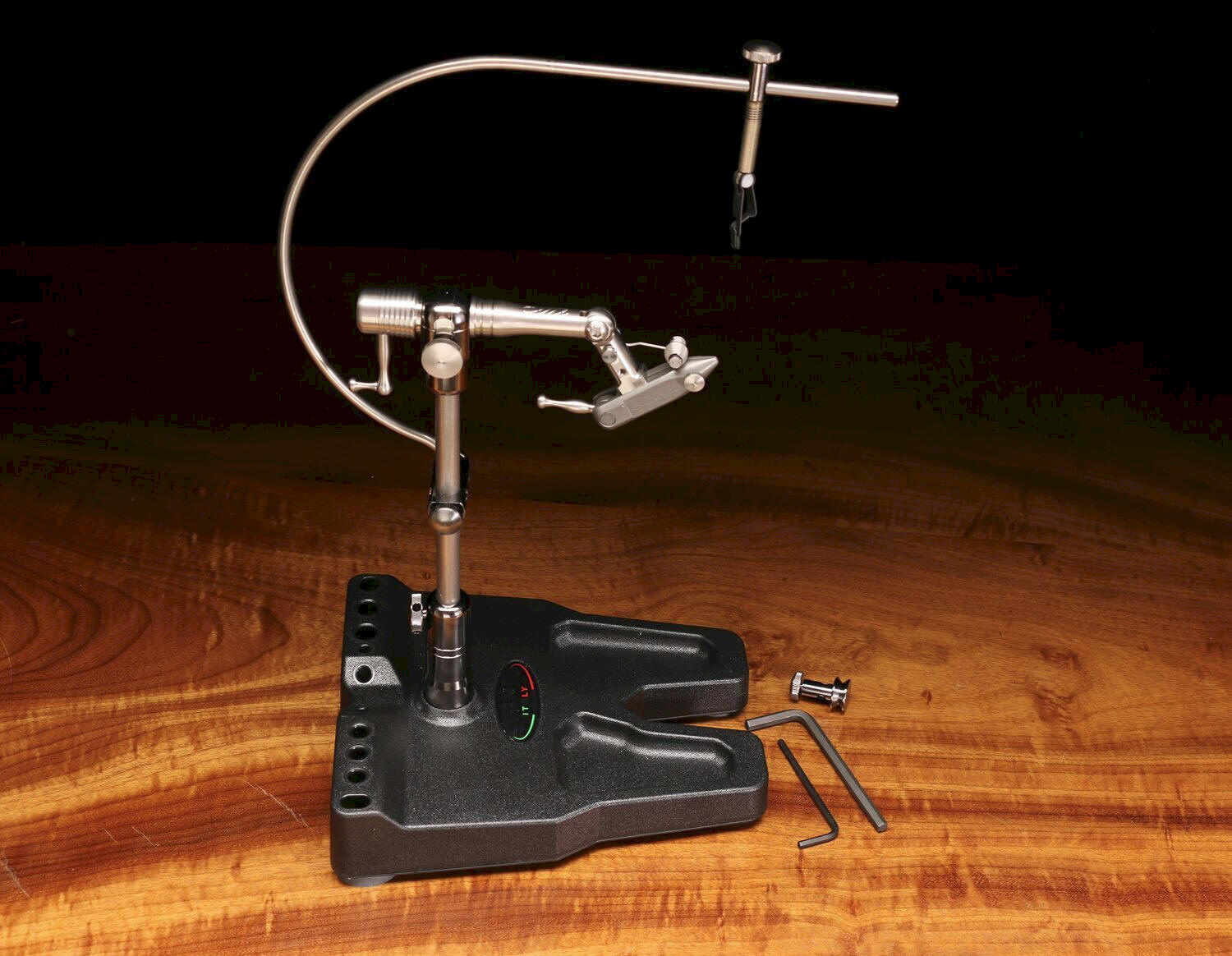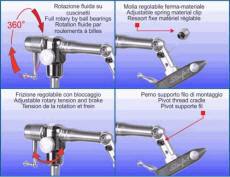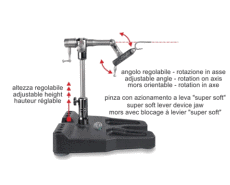 PRODUCT
PRICE
ADD TO CART
ELITE VISE

$325.00 per pack

---