Stonfo Compact Disc Drag Bobbin
This machined bobbin has a hardened steel tip insert and countersunk feed that will allow thread to glide through the tube for threading and tying. It also has a shorter and finer tube for detail tying.

The drag control has a large adjustment zone for fine tuning thread tension to your personal like.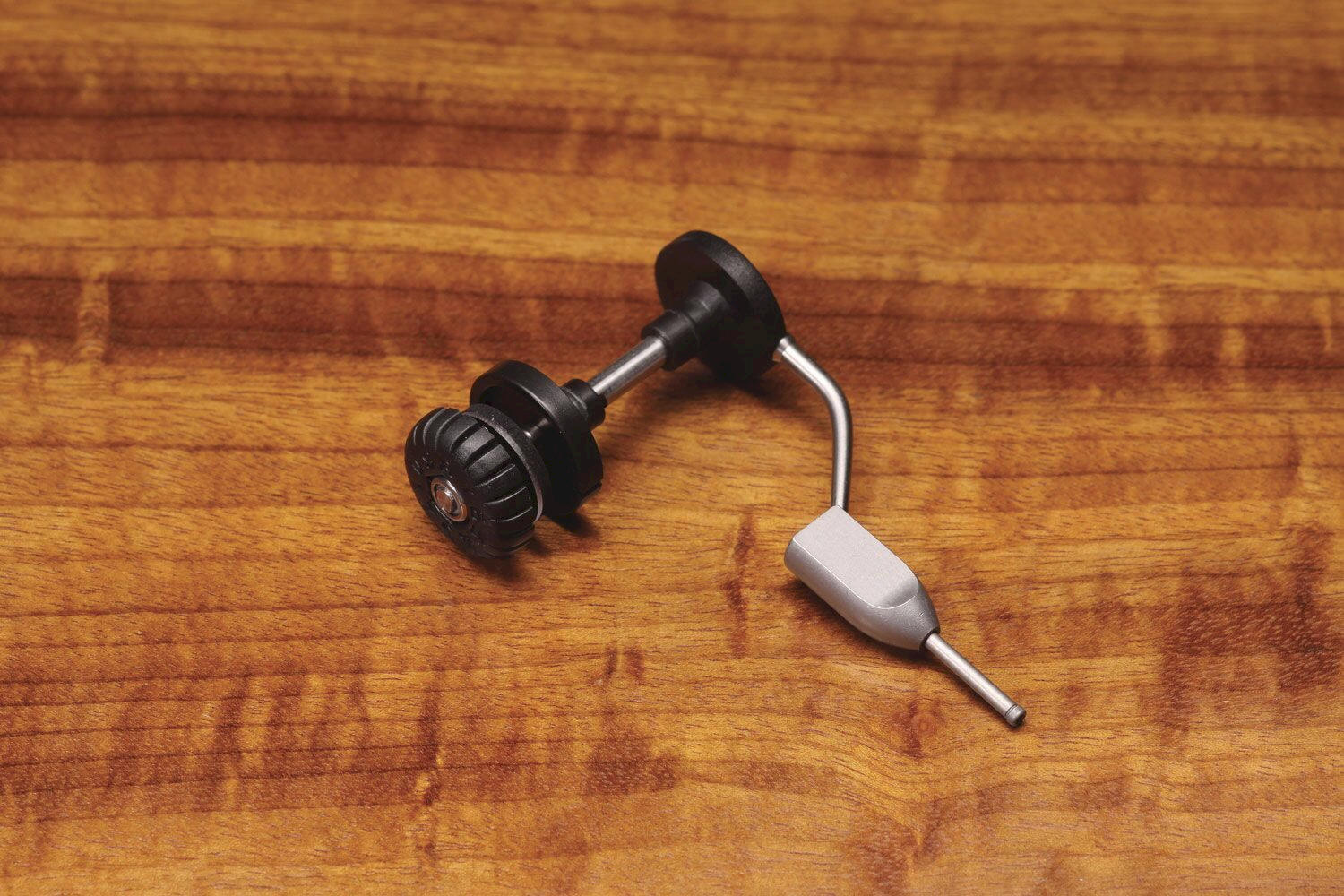 ---
PRODUCT
PRICE
ADD TO CART
STONFO COMPACT DISC
DRAG BOBBIN

$21.50 per pack

---