Partridge Universal Predator X Hooks
A wide gap, microbarbed, heavy weight, X-strong predator hook for all freshwater, estuary and saltwater applications.

Straight eye, black nickle finish. An excellent hook for Muskie, Pike, Bass and many Saltwater species. Great for hair spinning, minnow and hairwing flies. 10 wicked hooks per pack.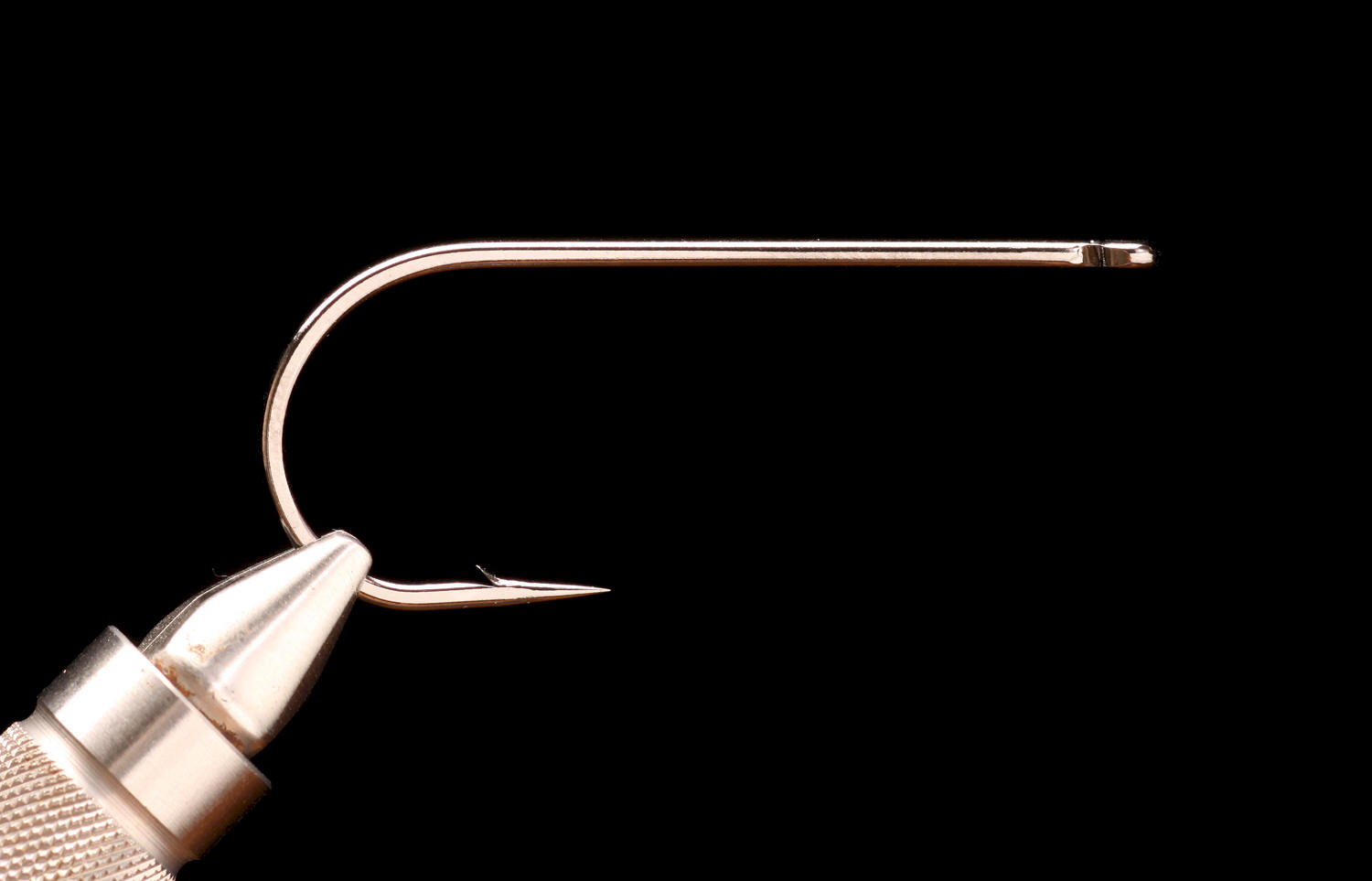 PRODUCT
PRICE
ADD TO CART
#8/0
$10.65 Per Pack
#6/0
$10.65 Per Pack
#4/0
$10.65 Per Pack
#3/0
$10.65 Per Pack
#2/0
$10.65 Per Pack
#1/0
$10.65 Per Pack

---