Nymph Head-Caddisfly Tungsten Beads
The Evolution in beads is here. This product is heavy (Tungsten-twice as heavy as brass) and mimics the lifelike appearence of caddisfly pupa and nymphs with a round undersized head and bulbous eyes of a typical caddis pupa.
Available in three colors and four different sizes. 15 heads per pack-Great Product!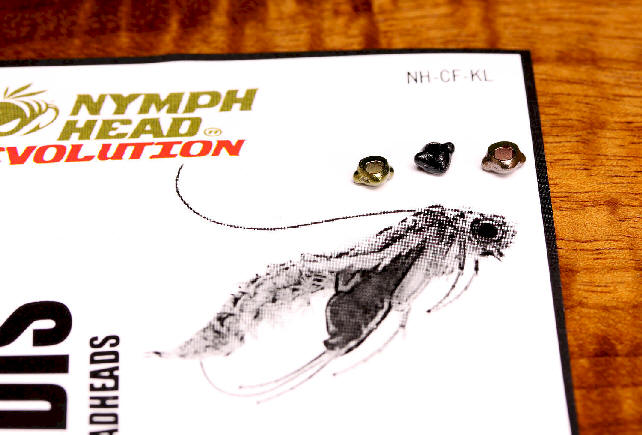 PRODUCT
PRICE
ADD TO CART
BLACK-XSMALL
$8.95 PER PACK
BLACK-SMALL
$8.95 PER PACK
BLACK-MEDIUM
$8.95 PER PACK
BLACK-LARGE
$8.95 PER PACK

---

OLIVE-XSMALL
$8.95 PER PACK
OLIVE-SMALL
$8.95 PER PACK
OLIVE-MEDIUM
$8.95 PER PACK
OLIVE-LARGE
$8.95 PER PACK

---

BROWN-XSMALL
$8.95 PER PACK
BROWN-SMALL
$8.95 PER PACK
BROWN-MEDIUM
$8.95 PER PACK
BROWN-LARGE
$8.95 PER PACK

---